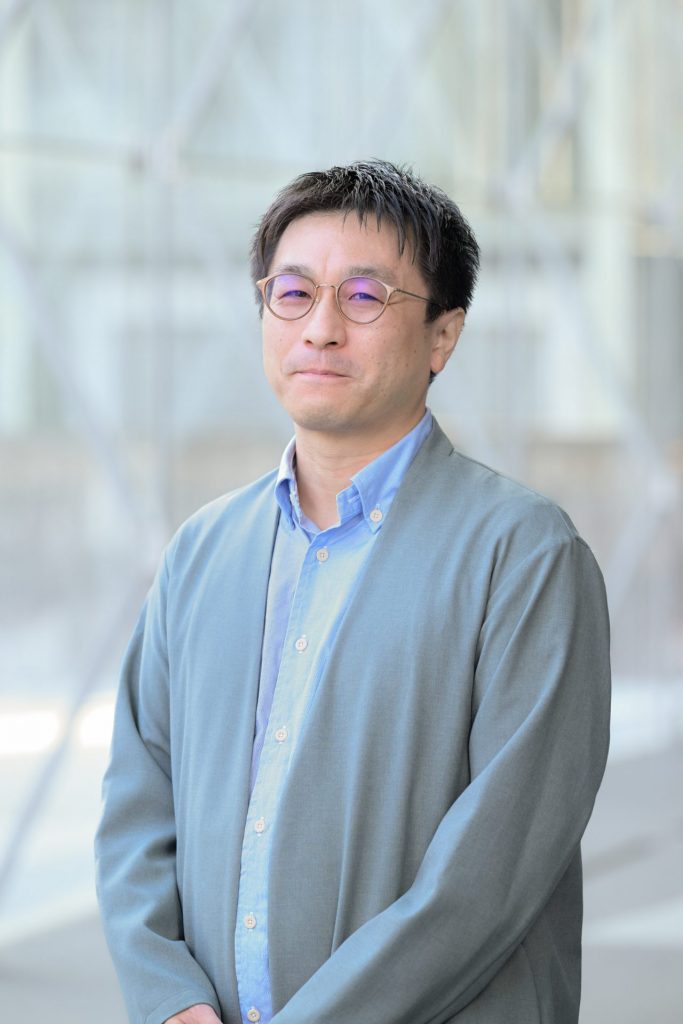 TANAKA Hidenori
Chubu University
College of Humanities
Associate Professor
Research Areas:Humanities & Social Sciences
Research fields
Clinical psychology
Playtherapy
Professional Memberships
The Association of Japanese Clinical Psychology
The Japan Association of Sandplay Therapy
Play Therapy Association of Japan
The Japan Association of Jungian Psychology
Main research topics
Theoretical research and case study of Play Therapy.
I make a particular study of theoretical research of Psychoanalysis and Jungian Psychology. In the conventional theory of play therapy, the meaning and effect of play therapy were categorized as "catharsis", and "making the relationship between the client and the therapist". I considered that this way of thinking substantiates playing, and treats playing like a matter.
In the case study, I discuss the point of view of the generation of the subject -the unconscious subject-. From the 3 case studies, a child acquired his body image and was given the form of negation through playing. Further, the playing led the subject into speaking itself as the contents of reality. The child perceived the internal reality as mere things, and, in a parallel process, he spontaneously touched the reality of his internal reality.
In play therapy, the child spontaneously gets into the reality of play, at the same time, he makes a viewpoint to overlook occurrences as a whole. I consider that dialectical movement.
Now, I study psychotherapy processes from the viewpoint of Jungian Psychology –the interior approach. Psychological healing is occurred not by directive instruction, but by dialectic interaction such as dreams, drawings, and sand play therapy. For example, when a child play, he plays himself, he controls toys and tools. At the same time, Play contains him, and the rules of the play control him. The Interior approach takes account of both psychic reality and external reality.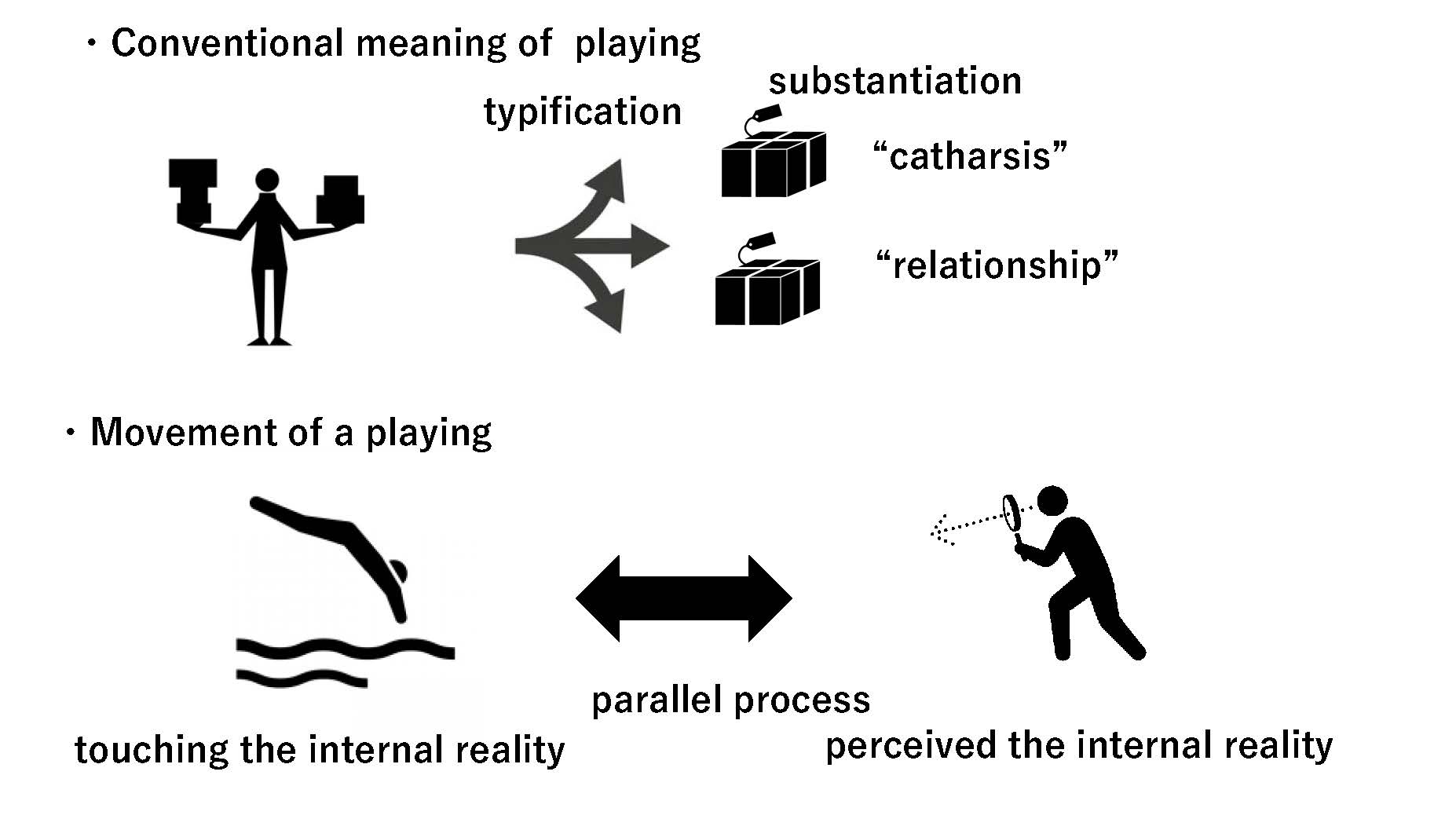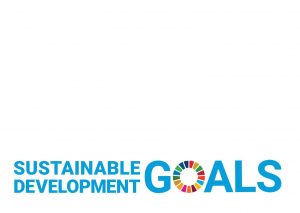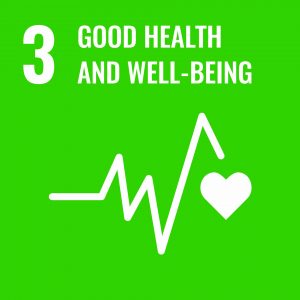 Representative papers
TANAKA Hidenori The Process of Generation of Enunciation in Play Therapy with a Child Who Refuses School , Archives of Sandplay Therapy, 27(1),65-74, 2014
TANAKA Hidenori The Process of Symbolization in the Play Therapy of a Child with Autism, Archives of Sandplay Therapy, 25(2),3-11, 2012