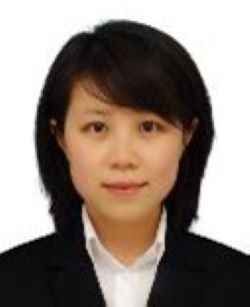 肖 世玉[Affiliation June 2022-August 2023]
Mie University
Faculty of Engineering Graduate School of Engineering
Designated Assistant Professor
Research Areas:Nanotechnology/Materials
Research fields
Semiconductor
Crystal growth
Characterization
Research Interests
Wide bandgap semiconductor
Professional Memberships
The Japan Society of Applied Physics
Main research topics
Deep ultraviolet light emitting diodes are expected to be applied in various fields such as sterilization, disinfection, medical treatment, and resin hardening, and have been actively researched and developed in recent years. AlxGa1-xN-based optoelectronic devices such as ultraviolet (UV) light-emitting diodes (LEDs) have attracted worldwide attention. However, the performance of AlGaN-LEDs is still far behind expectations. To realize the full potential of such devices, a high-quality thick aluminum nitride (AlN) layer commonly used between sapphire substrate and AlGaN for deep UV-LEDs is essential. Therefore, for applications such as LEDs where reduction in device price is strongly required, it is common to use an AlN template that is hetero-epitaxial grown on a heterogeneous substrate such as a sapphire substrate. Our group realized high-quality AlN/sapphire templates by combining sputtering and high-temperature annealing using a face-to-face method which could reduce the threading dislocation density (TDD) below 108 cm-2. It can improve the performance and reliability of UV light sources and high-power high-frequency devices. Our group has been developing DUV-LEDs using this. It is expected that high-quality, large-area AlN templates suitable for application to deep-UV light emitting devices such as DUV-LEDs can be provided at low cost and easily.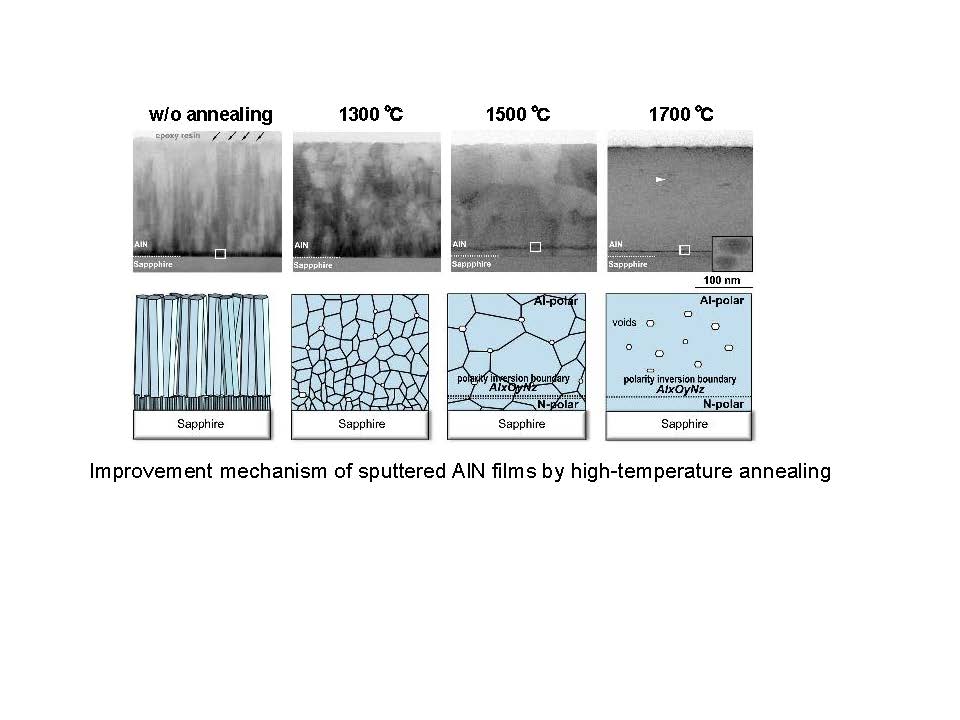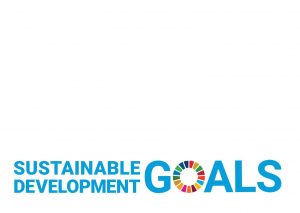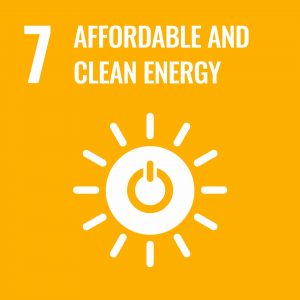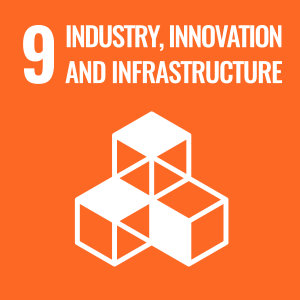 Representative papers
Xiao, Ryoya Suzuki, Hideto Miyake, Shunta Harada, Toru Ujihara, "Improvement mechanism of sputtered AlN films by high-temperature annealing", J. Cryst. Growth, 502, 2018, 41-44.